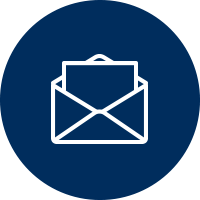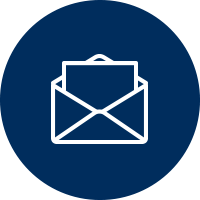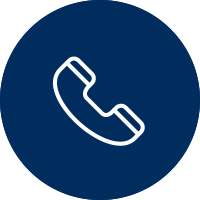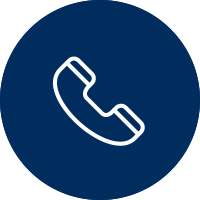 Our Backup and Recovery solution is designed to provide you and your business with true peace of mind and robust data protection – meaning your critical files will always be secure and accessible when you need them, even if disaster strikes. Here are some features that you will benefit from:
​
File-level Backups

File-level Restores

System Snapshots

System Restores

Cloud Backups

Windows Desktop, Windows Server, NAS devices, Linux, VMs, SQL Server, Exchange Server, Microsoft 365, Google Workspace and more.
To get started today, download the backup client and start backing up today!