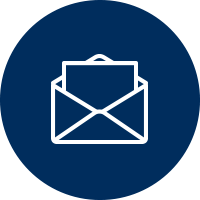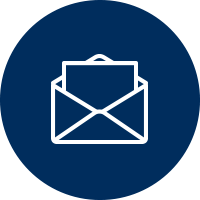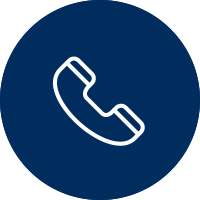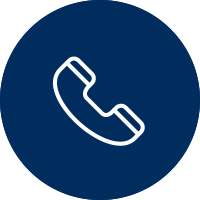 In a multi-site environment, Dial Tone-Plus lets you eliminate individual telephone circuits (traditional phone lines) at each location, consolidating all locations into one centralized site, resulting in reduced hardware and significant cost savings.
Organizations can have DID's nationwide or local regardless of their location.
Virtual Conference Center
Unlimited number of conference calls that can be routed by DID or Cloud Menu (IVR).
Requirements are no longer limited to wired systems. Organizations can now leverage voice over cellular while enjoying the feature set of a corporate PBX.
Move across the country overnight without contacting your service provider to let them know.
Unlimited Local & Long Distance
Lifetime Software Upgrades
No Expensive Hardware to Buy